UK Anti-Doping
Brand Refresh
UKAD wanted a brand that better aligned with their strategic plan and objectives for 2018-2022, and moved away from their existing brand that was confusing and out-dated.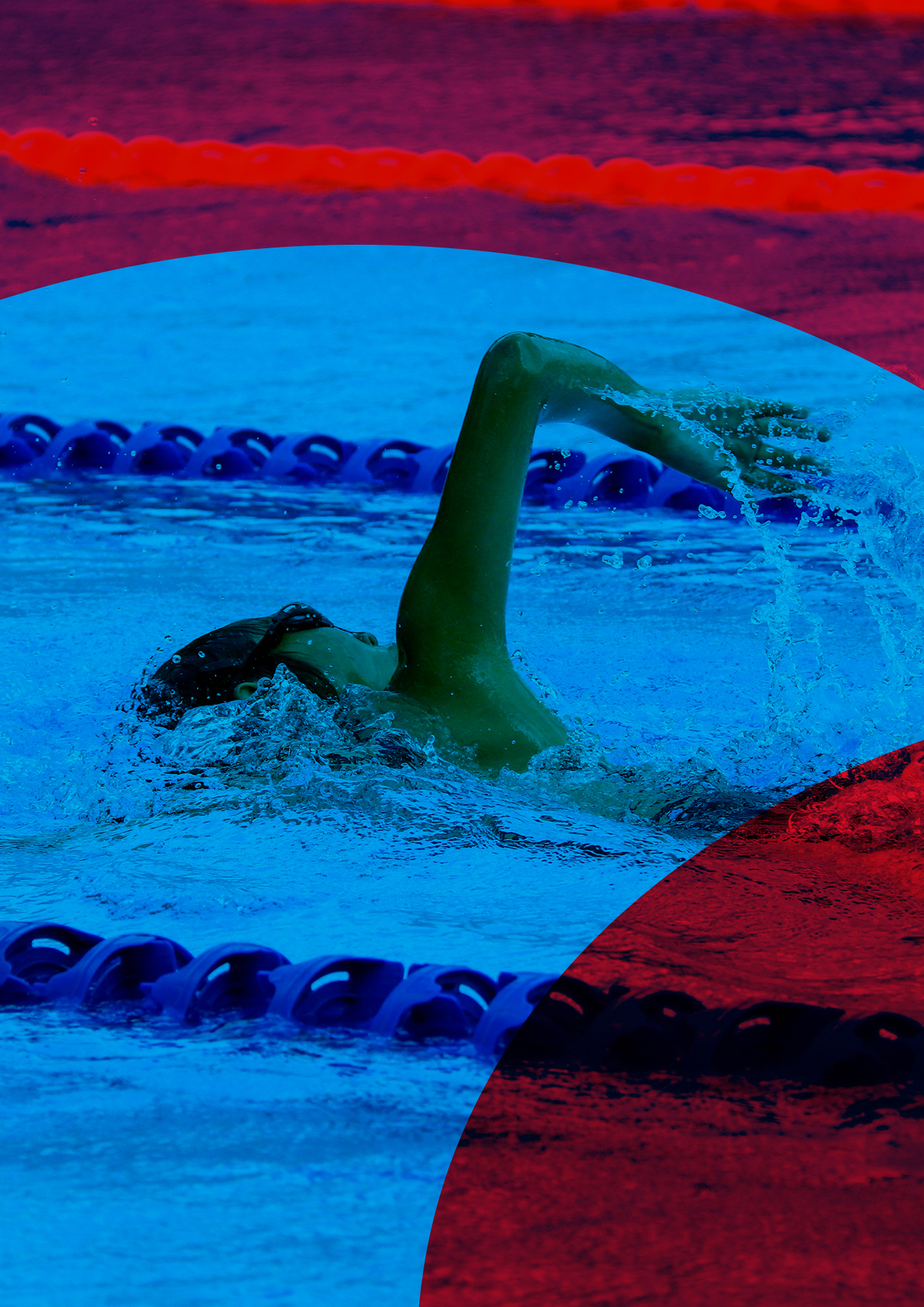 We produced a brand that portrays their values; integrity, excellence, teamwork and passion.
With the use of rounded typefaces and shapes, inclusive colours, icons and celebratory imagery this formed a brand that is much more approachable, modern and clear whilst celebrating clean sport in the UK.
We have executed their new brand across their Strategic Plan report, along with other brand assets such as exhibition banners and office signage.
"Strudel really got to grips with what UKAD do and the brief. They have done an excellent job refreshing the corporate brand, modernising and simplifying it at the same time."
Brand and Events Manager, UKAD