The Depot
Brand Identity & Marketing Campaign
Offering much needed affordable housing in the heart of Brixton, PA Housing needed a brand identity and marketing campaign to promote their 1 and 2 bedroom homes to first time buyers.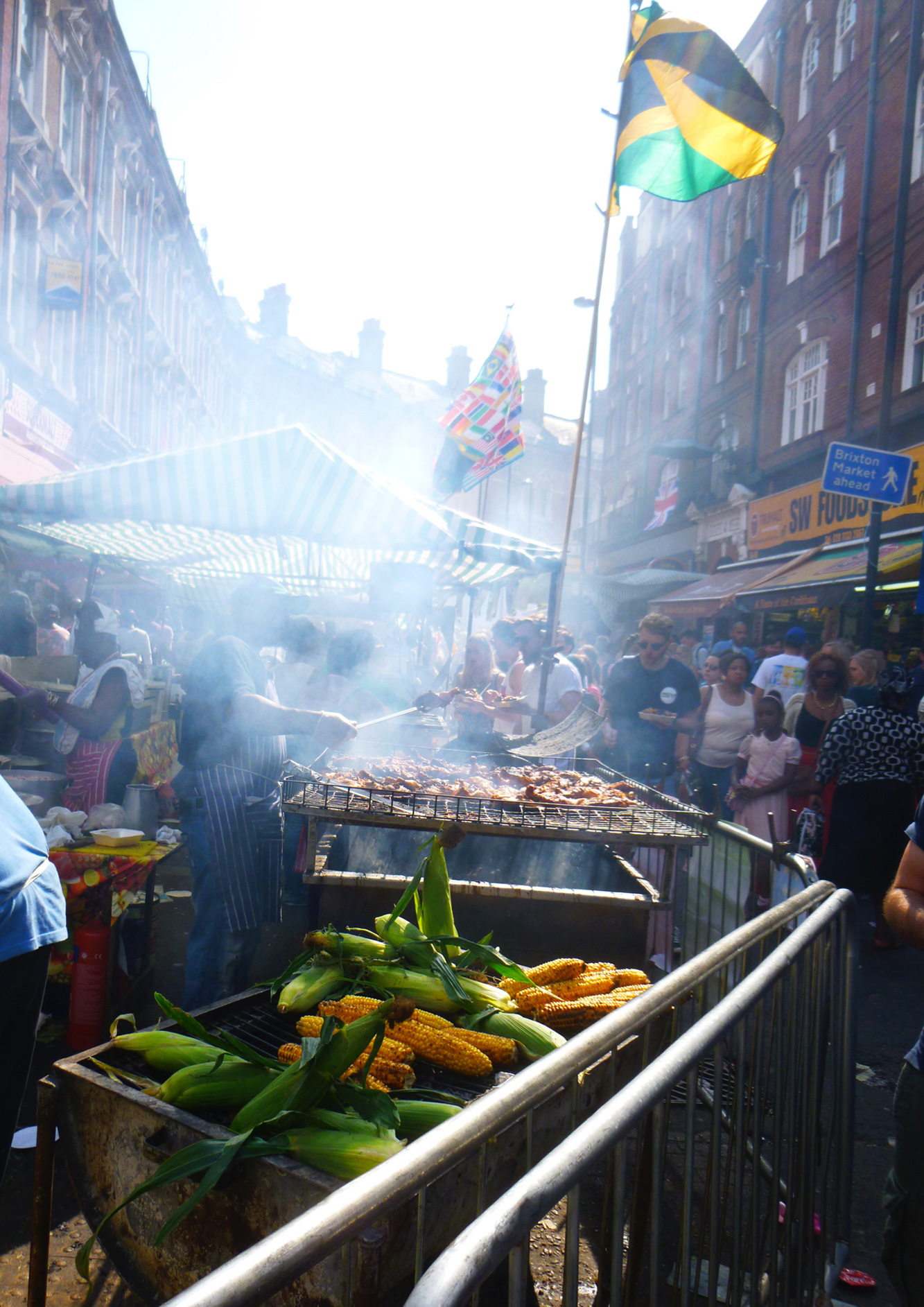 Celebrating the true feeling of Brixton
We wanted to showcase and celebrate the true feeling of Brixton, and build a brand that resonated with first time buyers but also didn't alienate the local community. Putting the residents of Brixton at the centre of the campaign was important to reflect and celebrate the true feeling of Brixton, which in turn aids potential buyers in their search for a bright and dynamic place to call home.
The vibrancy and diversity of Brixton is translated throughout this brand via our photography, bold chunky fonts, and the differing paper stocks and sizes within a ring-bound brochure - further supporting the feeling of cohesion and togetherness within Brixton.